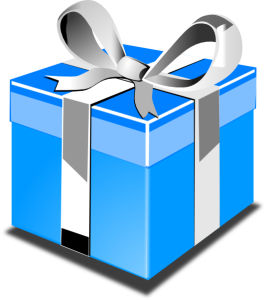 As we approach the end of another year, it's a good time to have an important discussion with your family and other loved ones about what will happen when you die. It may be uncomfortable but it's a gift you should give them before any more time passes.
You should tell them about your estate plan – not necessarily all of the details but where it can be found, that it is up to date and who you have named as your executor. The estate plan should, at a minimum, include your will and your advanced directive; it might also include a trust, a healthcare proxy and a durable power of attorney. You should reassure them that the plan is current and reflects your wishes at the present time. (If it doesn't, you should get it updated immediately.)
Another critical thing you should discuss is your digital assets. If you pay your bills and conduct other financial transactions online, your executor should be able to access your accounts. The only way to ensure that this is possible is if you leave a list of your passwords for all of them.
You should make sure they know about any accounts that have beneficiary designations and that those designations are up to date. Otherwise, someone who is no longer in your life may inherit from those accounts rather than the person you really want the funds to go to.
Finally, you should discuss with your family and other loved ones your end of life care wishes. It's not a pleasant topic but you should not burden them with having to make decisions which may not agree with what you would have wanted.
This is an important holiday gift that you should give to your loved ones this year.
For more information about making a digital asset inventory and other end of life decisions, go to www.diesmart.com.