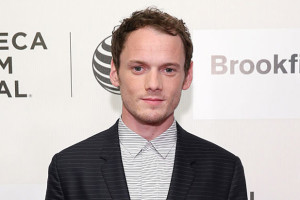 Anton Yelchinleft, the Star Trek star, died a few months ago in a bizarre automobile accident.  He was 27 years old.  His assets were about $1.4 million….and he had no will.  He also had no spouse or children.  Therefore, his parents are asking the probate court to make them administrators of his estate.
He may not have wanted his parents involved in his estate.  He may have wanted someone else to handle his affairs.  But we'll never know.  Accidents do happen and you need to be prepared.  Write a will today.  Make sure that people know what your wishes are so that they can be carried out after you're gone.
For information about estate planning, check out our website, www.diesmart.com.