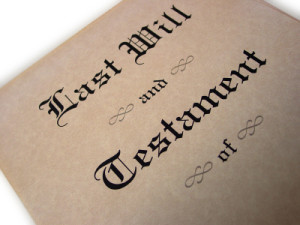 That's the percent of Americans who do not have a will, according to a Google Consumer survey by USLegalWills.com.
A recent Forbes.com article talks about some of the horror stories that occur when people die without putting an estate plan in place.
Here are the headings from the real stories:
Death causes sibling in-fighting.
Children get nothing, new wife gets everything.
Life partner left without legal standing.
Life insurance ends up in the wrong hands.
Heirs are left trying to find everything.
Partner owes enormous taxes on property.
Process is time consuming and expensive.
I urge you to read the stories.  You may recognize yourself in some of them.  But you can avoid the terrible consequences that the people encountered if you will just take the time to prepare an estate plan that reflects what you want to have happen to your assets when you die.
For more information about what to do, go to our website, www.diesmart.com.