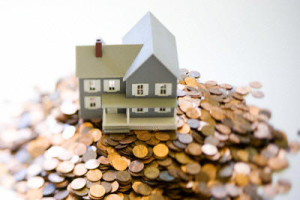 You may think that if you have a will and in it you name the person who should inherit your home, that's all you have to do.  Yes, it is if you're willing to have the home go through a probate process.  That probate process will cost the beneficiary a lot of money as well as time and will be a public record.
However, there's now a way that many can avoid the whole probate process and that's thru the use of a transfer on death (beneficiary) deed.
There are several states that have a similar law and California just joined their ranks in January of this year.
If you live in one of these states, you now have the option to complete a Revocable Transfer On Death Beneficiary deed and name a beneficiary for your home.    After your death, the beneficiary can directly claim ownership rights to the property without involving the probate court and paying probate fees.
The deed can be completed and filed without hiring a lawyer or paying a third party to record the deed with the county recorder.
For some homeowners, a TOD Deed can be a cost effective way to avoid probate on the death of the last owner.   If you own a home and have it listed in your will, you might want to consider this new option.
For more information about probate and estate planning, go to www.diesmart.com.