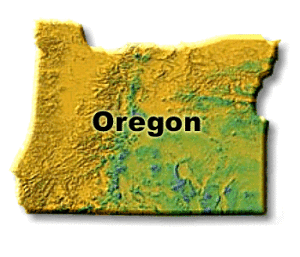 Oregon became the first state to adopt the revised Uniform fiduciary Access to Digital Assets Act when Governor Kate Brown signed it into law on March 3, 2016.  It will become effective on January 1, 2017.
The revised act is designed to ensure that account holders can retail control of their digital property and can plan for its disposition after their death.  It also helps avoid circumstances where online service providers delete deceased's accounts without authorization or refuse to hand over access and information to permitted fiduciaries.
Will your state be next?
For more information about the revised UFADAA, go to www.diesmart.com.