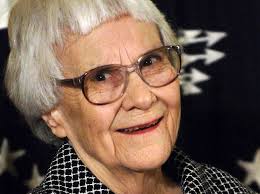 In most cases, the answer is no.  When a person's estate is being settled thru the will they prepared, it is usually public record.  To keep estate plans secret, they need to be contained in a trust document, not just a will.
However, in the case of Harper Lee, the author of To Kill a Mockingbird, an exception has been made.  A probate judge in Alabama where she died signed an order for the will to be sealed after a request from attorneys for Miss Lee's personal representative.  Her family agreed to the request.
She died in February 2016 at the age of 89 and had always been a person who highly valued her privacy.
The release if the ruling from the judge came after there was a "threat of public intrusion and harassment for Lee's heirs".
You are probably not a famous author and will not be granted an exception by a probate judge.  Therefore, you need to carefully consider whether it is important to you to keep your estate plans within your family or whether it's okay for them to be public record.
Regardless of what you decide, go to our website www.diesmart.com to get helpful tips about estate planning and other things related to end of life matters.